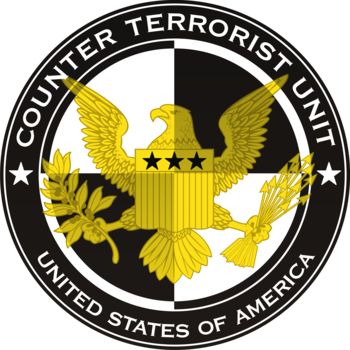 ---
Ranking Structure
Special Agent In Charge
Special Agent
Special Agent
Special Agent
Special Agent
---
Members:
CTU Director
TheMarine0817
Open
Open
Open
Recruitment:
CLOSED
---
Relations:
Neutral with All Parties.
---
Vehicles:
- FIB Granger
- Declasse Granger
- Vapid Stanier
- Bravado Buffalo/S
- Seized Vehicles
Arsenal:
- Police Loadout
- Seized Weapons
---
Primary Place of Business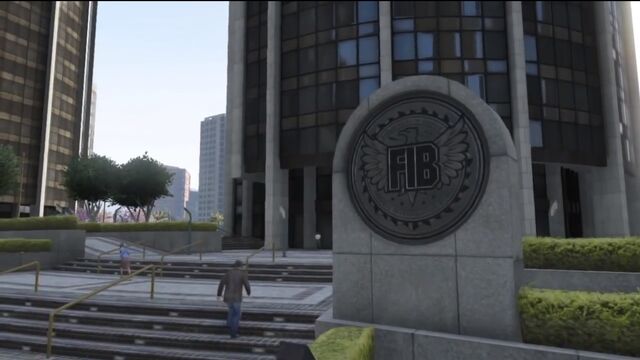 ---
Introduction:
Spoiler: Introduction to CTU
Show
---
History:
The Counter Terrorist Unit is the Department of Homeland Security's intelligence arm, under the National Protection and Programs directorate. The agency is also overseen by the Secretary of Defense. CTU was established after the first bombing of the World Trade Center in 1993.
CTU is headquartered in Washington, D.C., and established domestic counter-terrorism divisional field offices in major U.S. metropolitan areas. CTU was to investigate the activities of domestic or foreign terrorists inside America's borders. CTU operations were overseen by both Congress and the Executive Branch of the federal government.
---
Clearance Levels:
CTU had clearance levels 1-6. An agent's clearance level - with one being the lowest - was initially determined by the Special Agent in Charge upon first recruitment to CTU, and was subject to review every three months during an agent's overall performance evaluation. During such evaluations, an agent's supervisor would report to the SAC as to whether it was necessary to upgrade their security level. Clearance was also occasionally upgraded on a temporary basis during times of crisis.
---
Locations:
Washington D.C.
Los Santos
Liberty City
Vice City
Any other major city
---